Facilities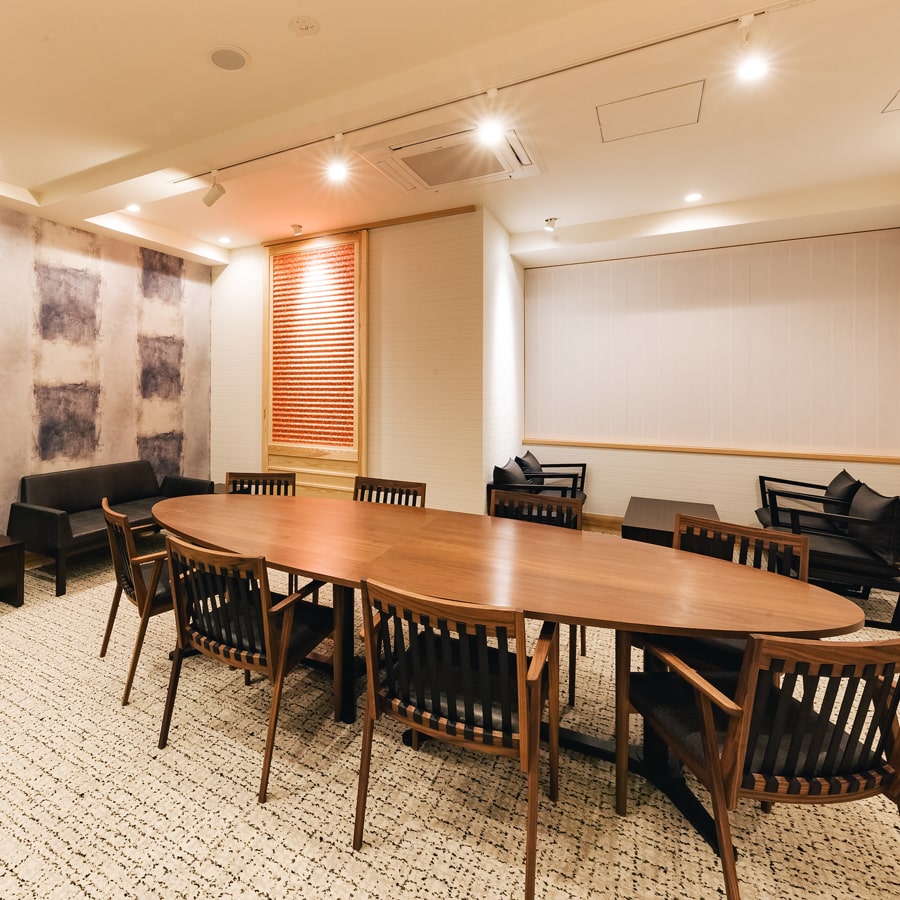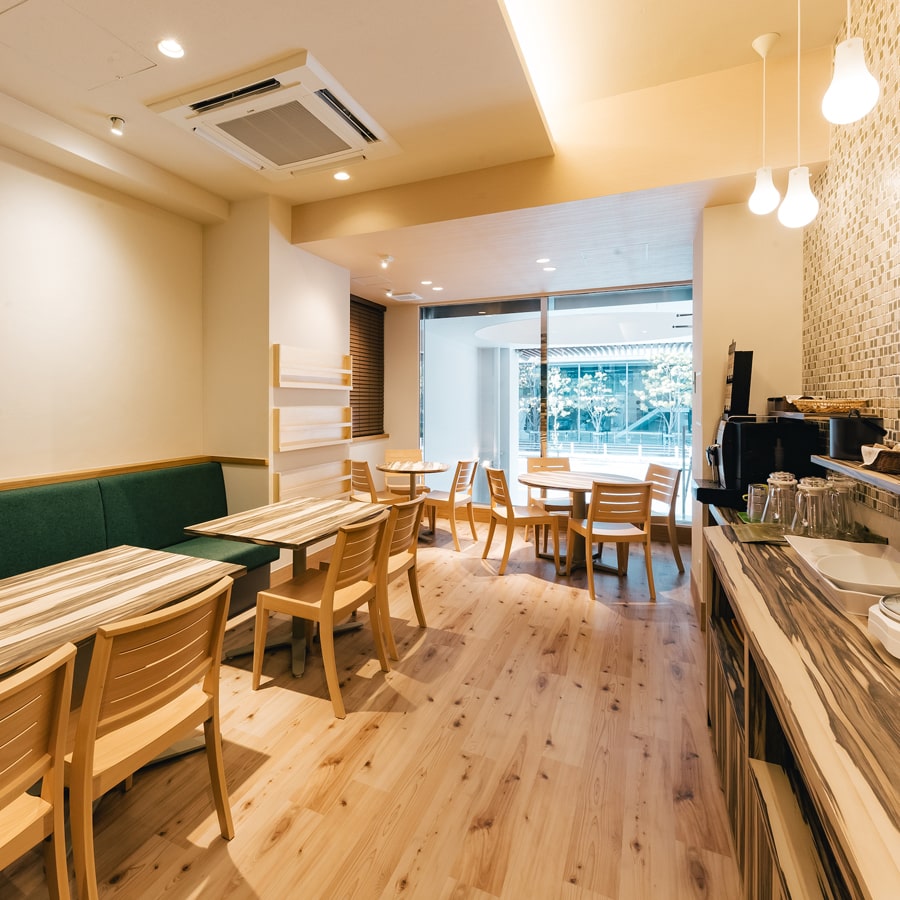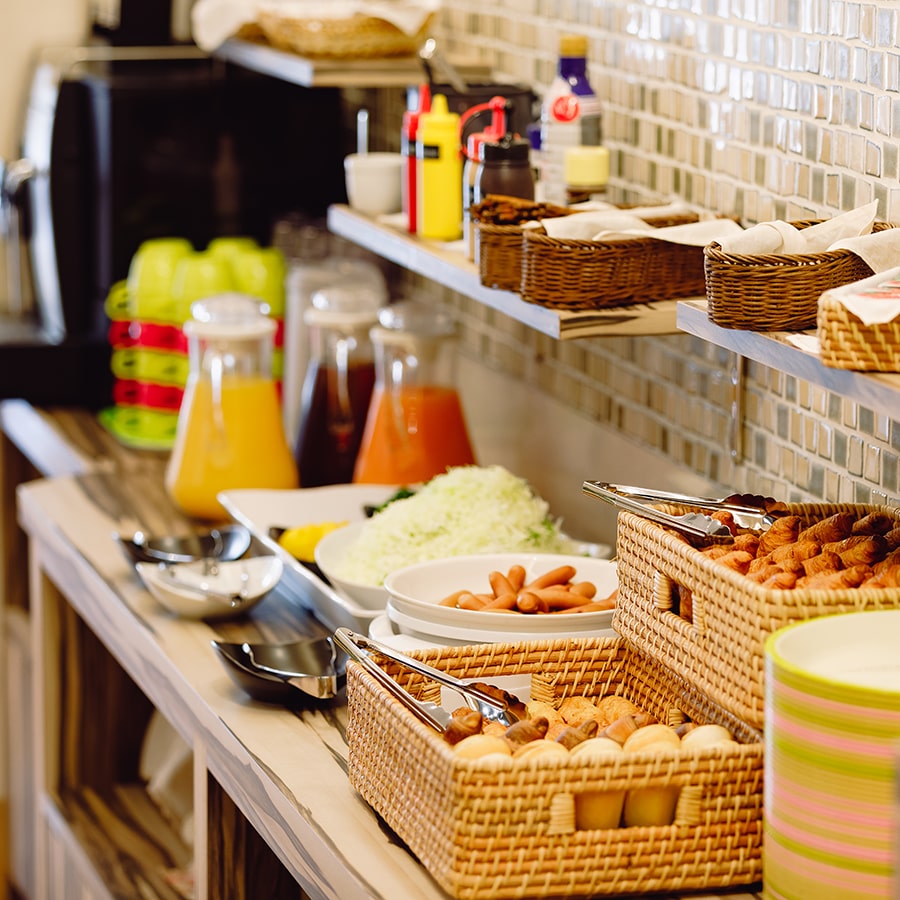 Lounge furnished with Japanese atmosphere and polished interior, and Café with cheerful atmosphere,bothopen24hours for guests. Enjoy free drink served at café.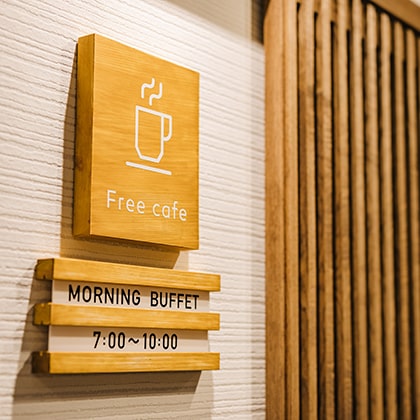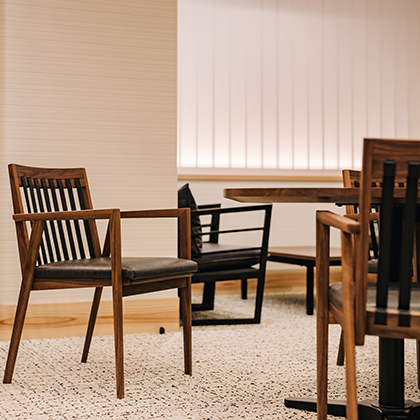 Full facilities for comfortable stay
Room Facilities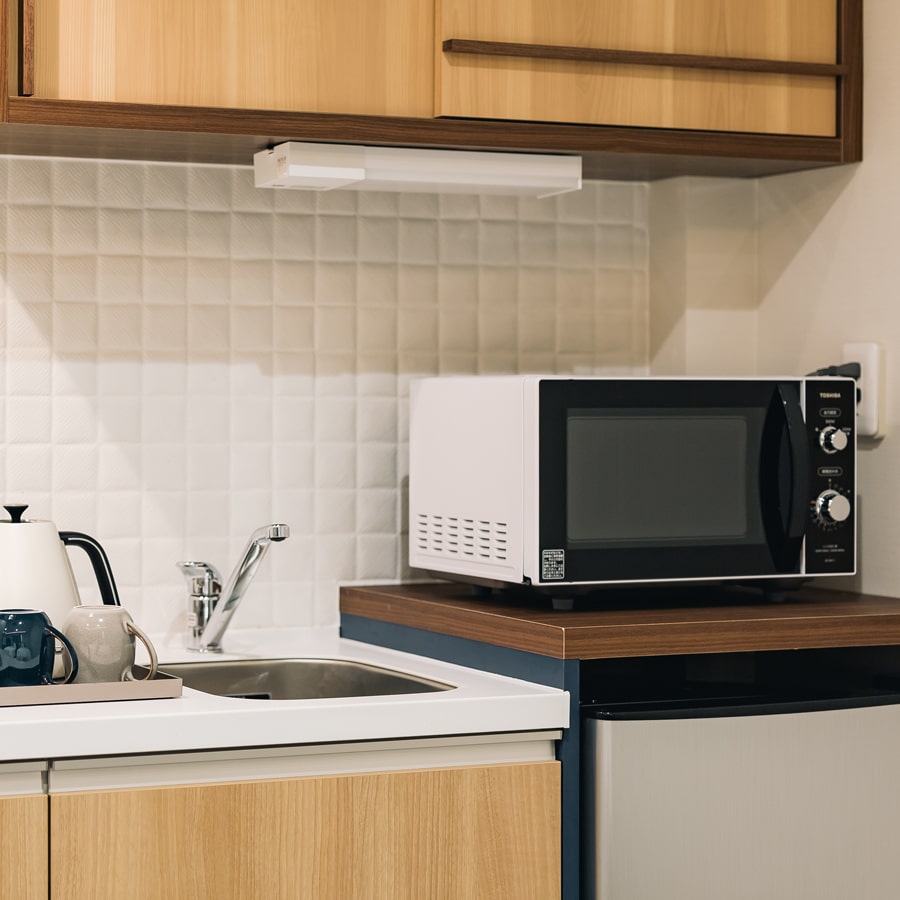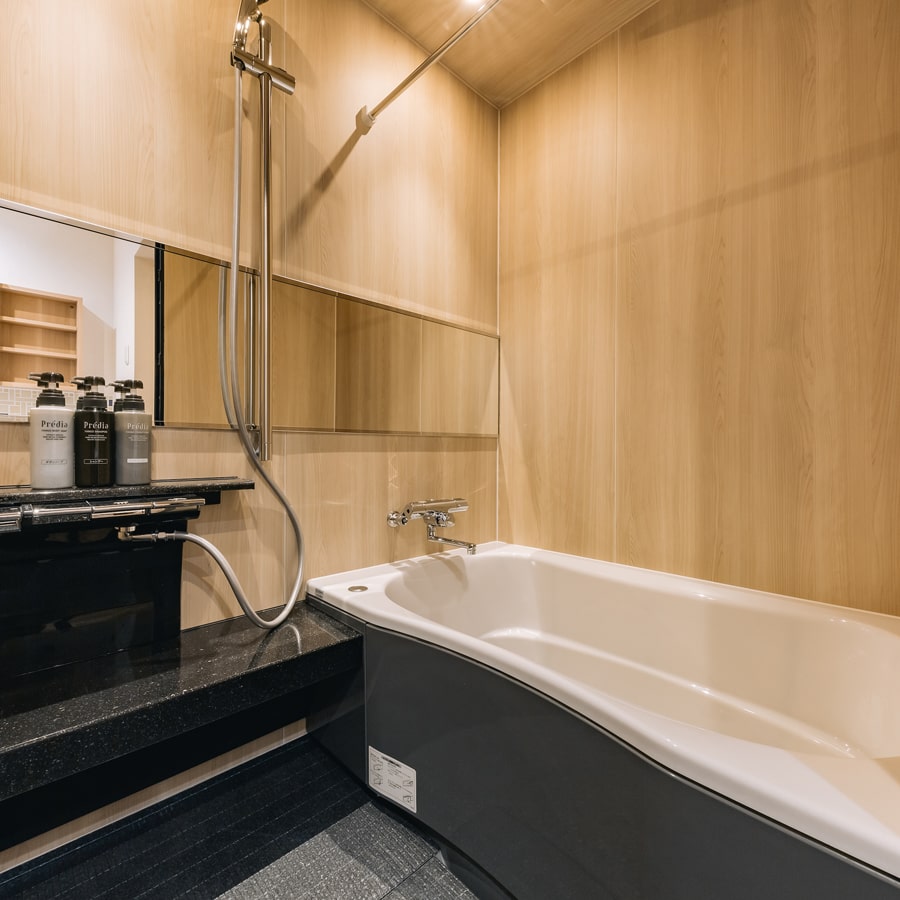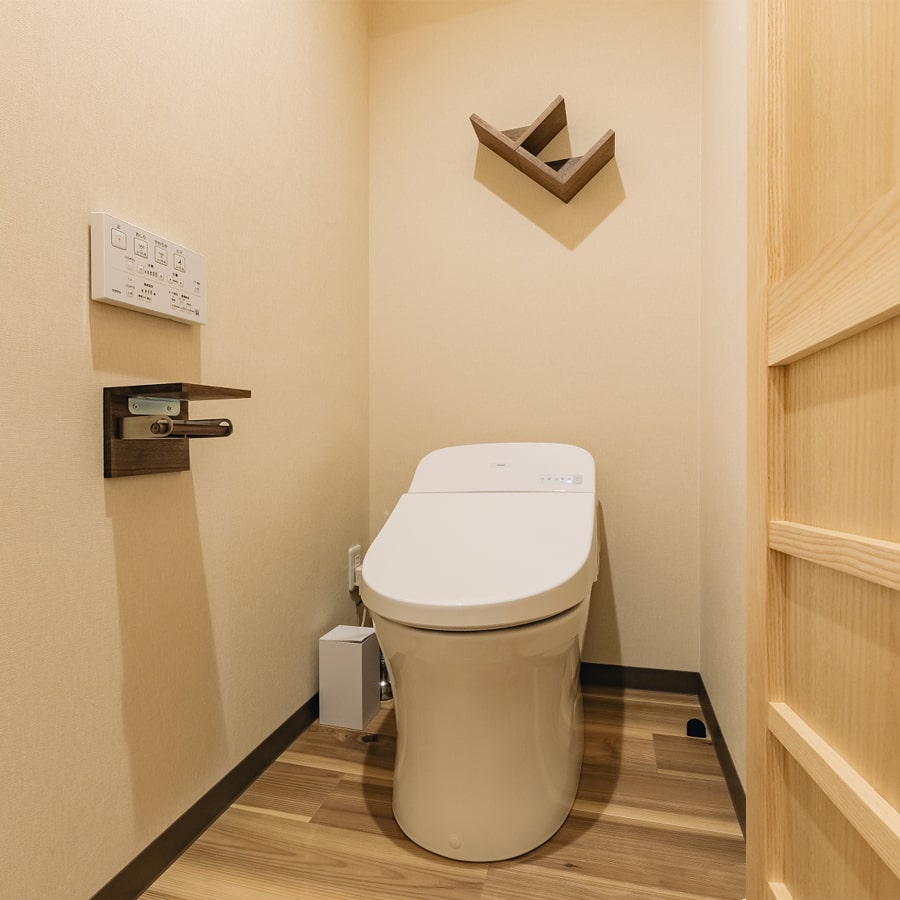 As room facilities, kitchen and microwave are furnished in the all guest rooms to offer comfortable stay. Bathroom has spacious washing area and make you feel at ease when staying with children.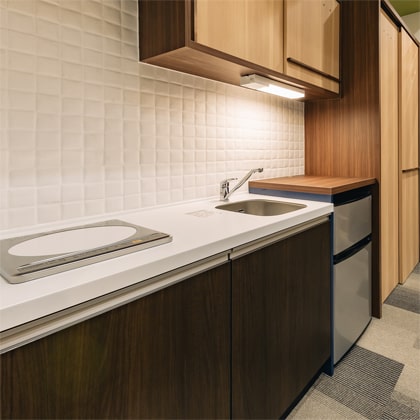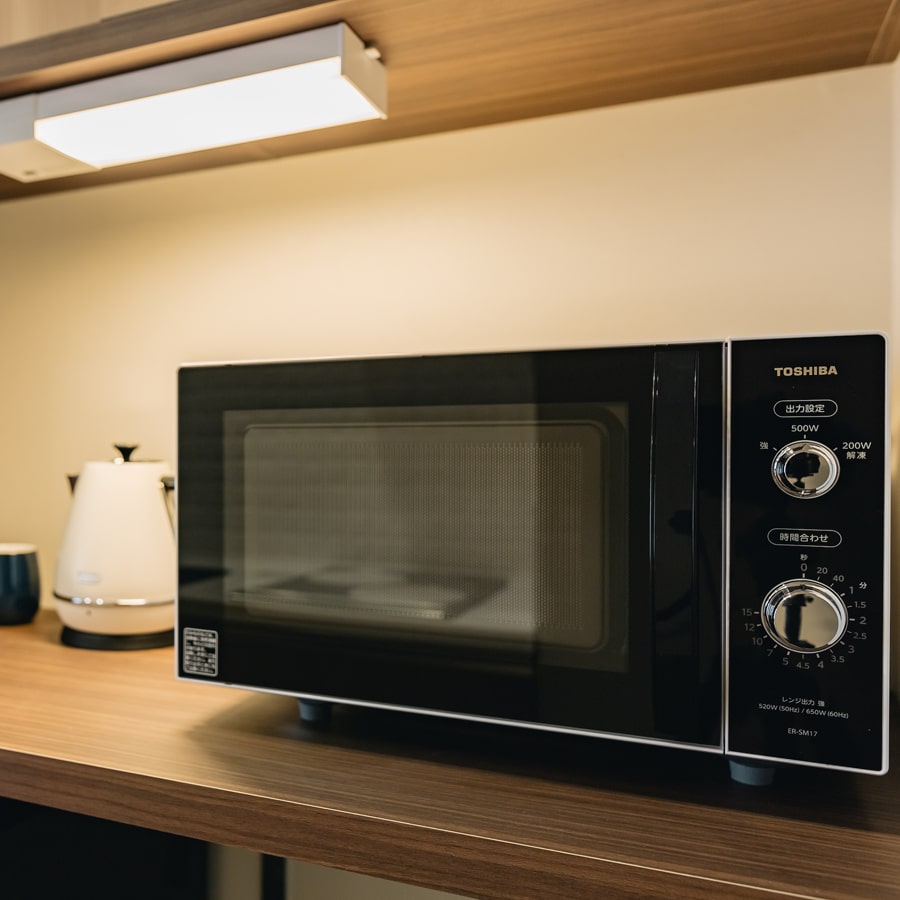 Amenities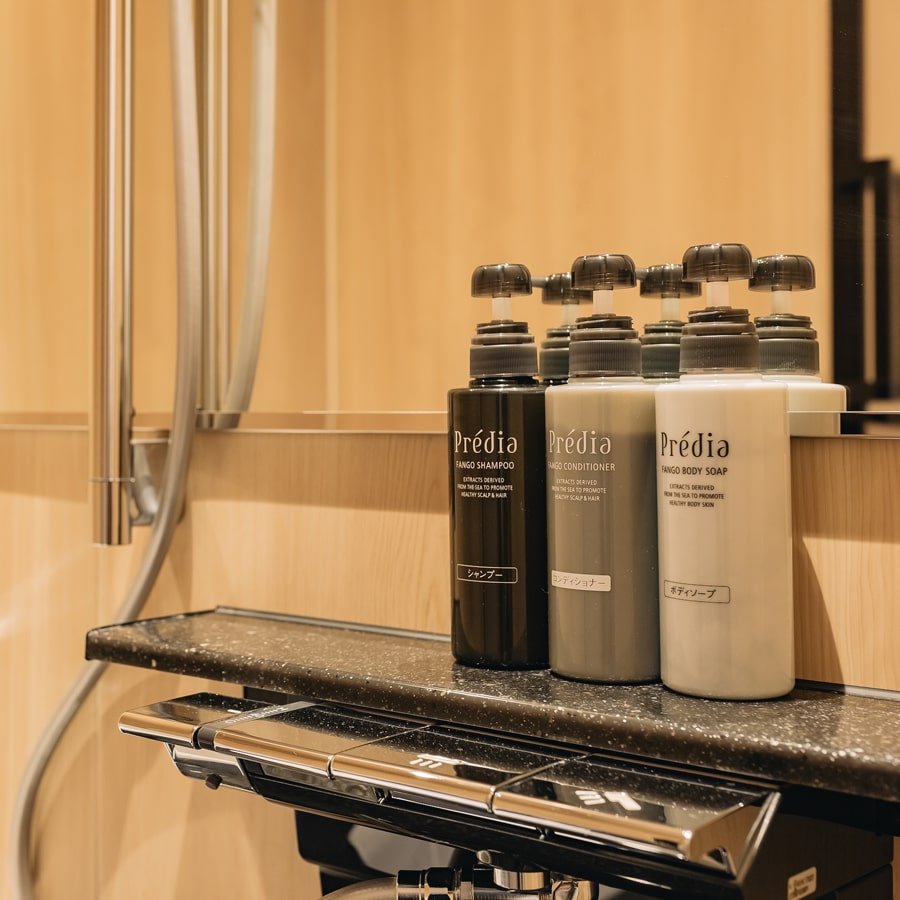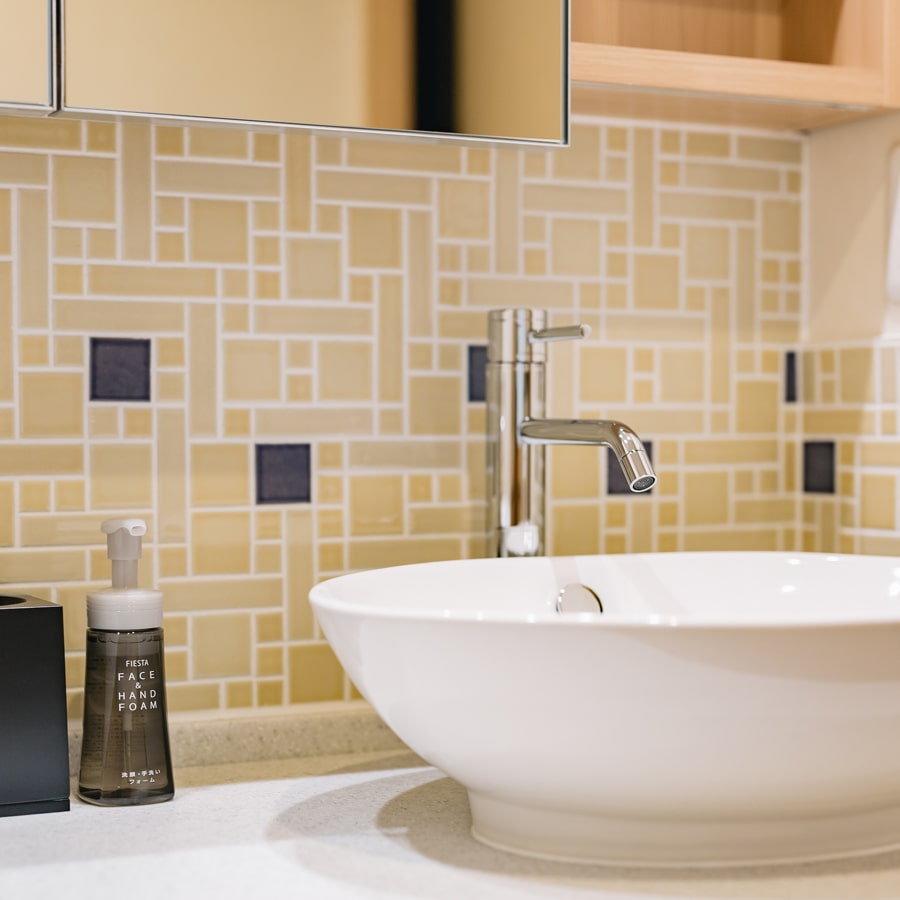 FANGO seriesfrom Predia, a brand-name cosmetics for specialty shop is used for shampoo and body soap. Mixture of 2 kinds of mud elements is popular for maintaining moisture.
Amenities
Shampoo / Bhair Conditioner / Bodysoap / Soap / Toothbrush / Razor / Hairbrush / hand Towel / Bath Towel / Nightwear / Slippers / Headband / Cotton Swab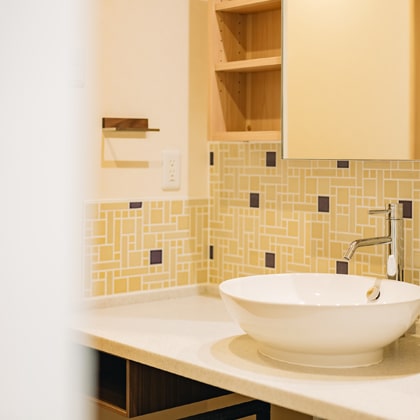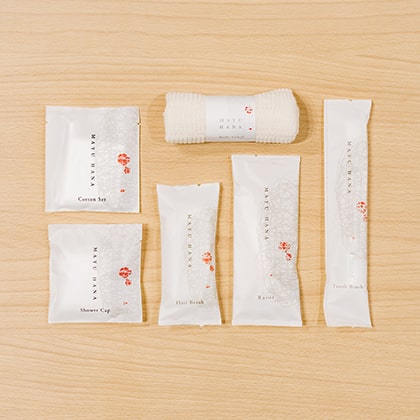 Storage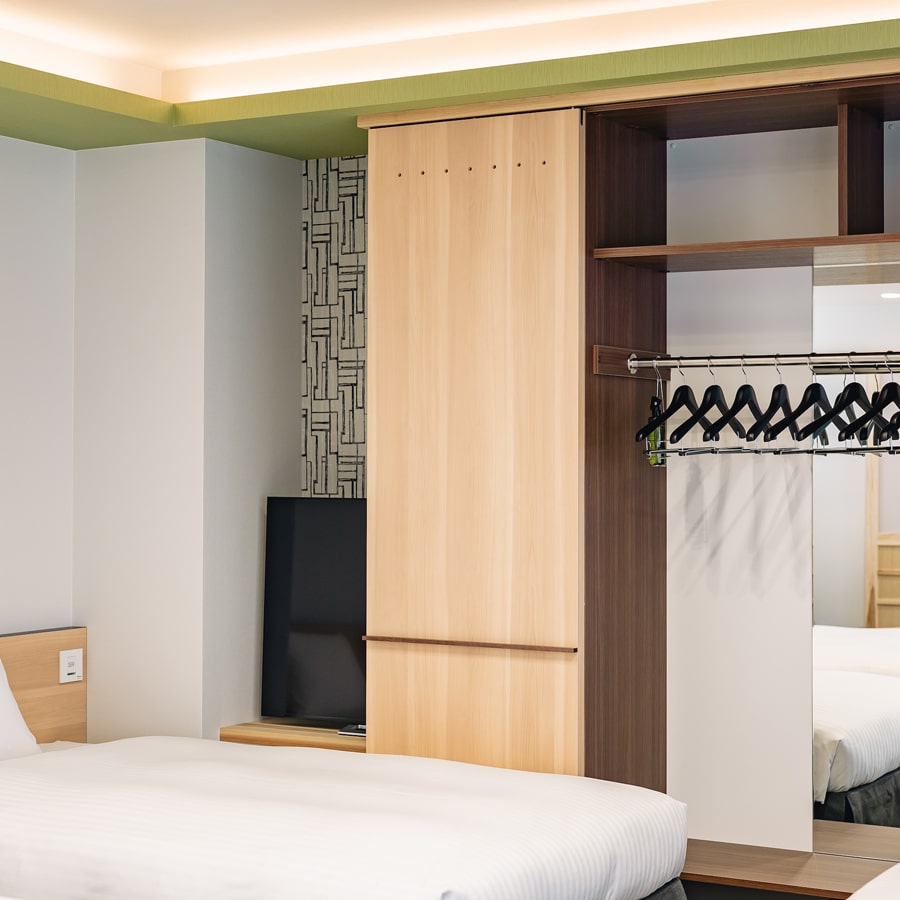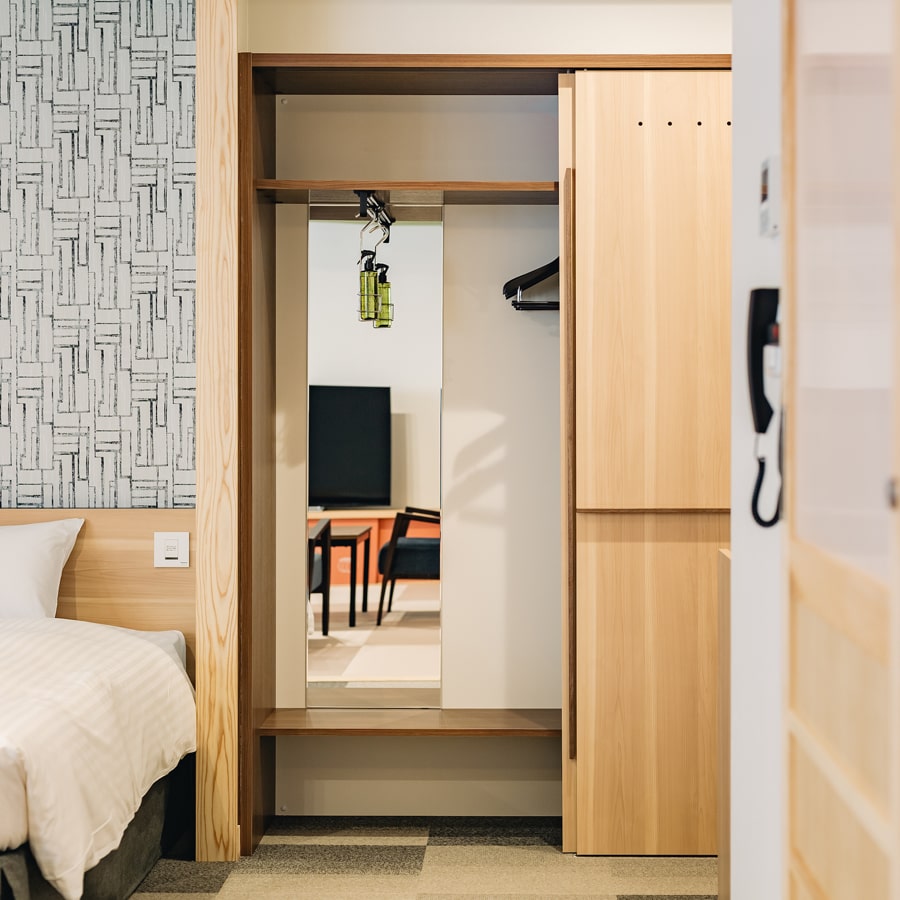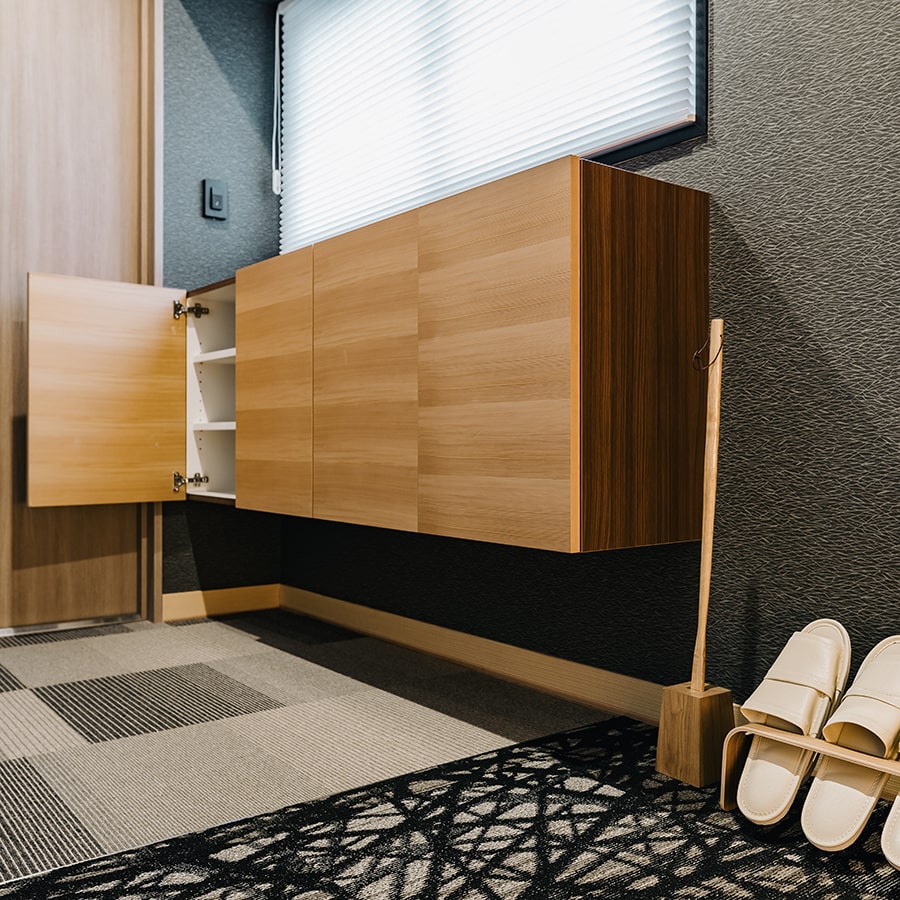 Various storages provided in the guest room to organize your baggages. Convenient for long term stay or group trip.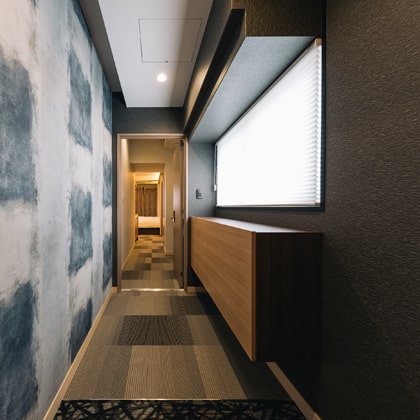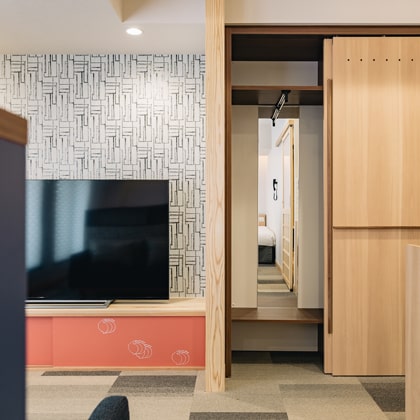 Facilities&RentalEquipments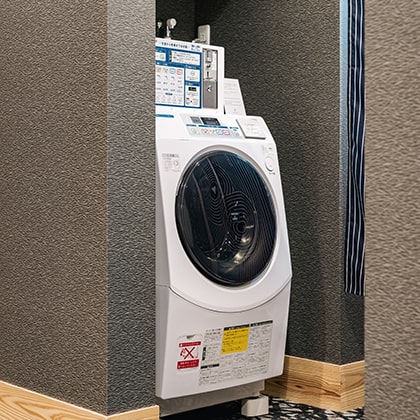 Laundromat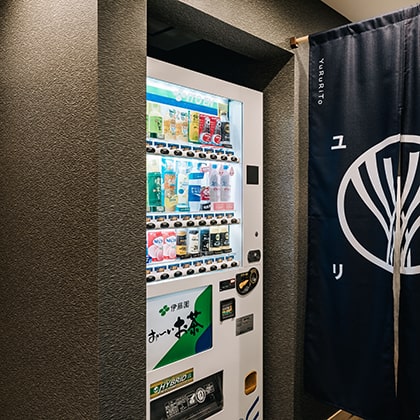 Vending Macine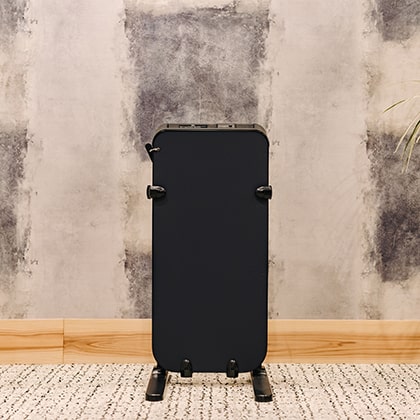 Trous Presser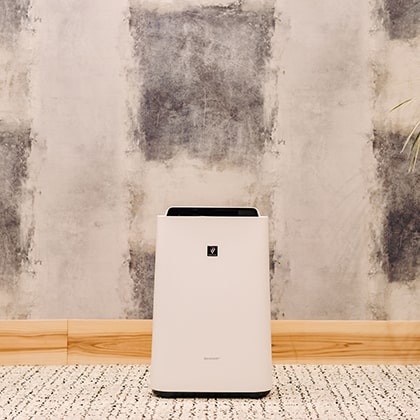 Air Freshner / Humidifier
Room amenities and equipment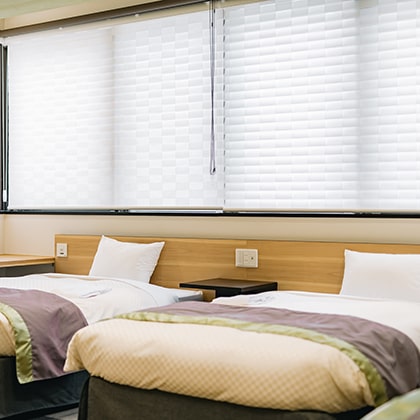 Simmons bed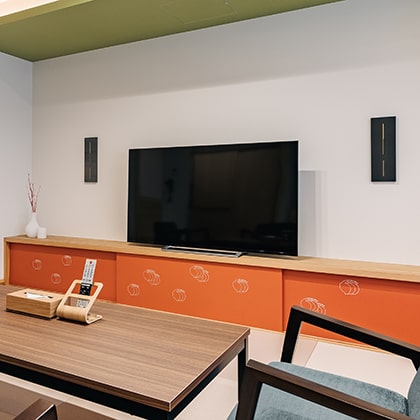 LCD TV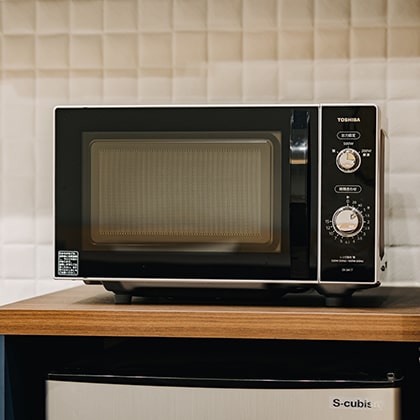 microwave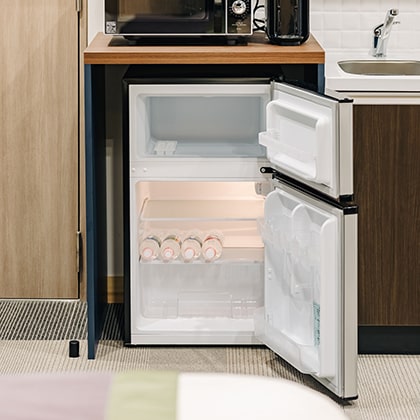 Refrigerator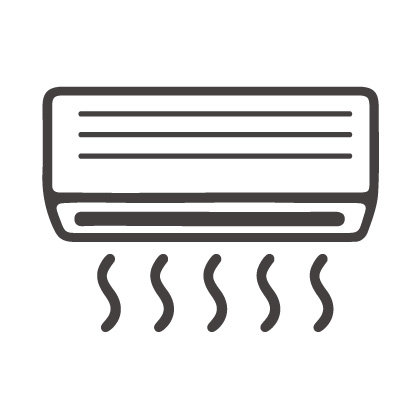 Indivisual air conditioning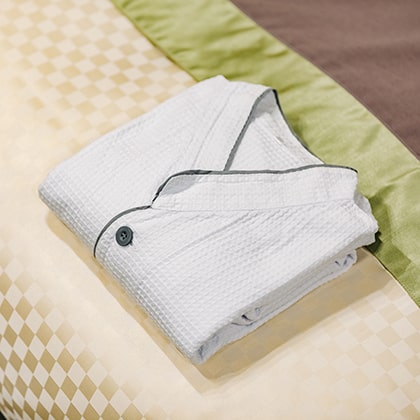 Pajama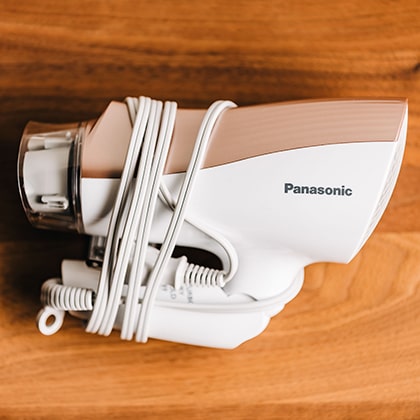 hairdryer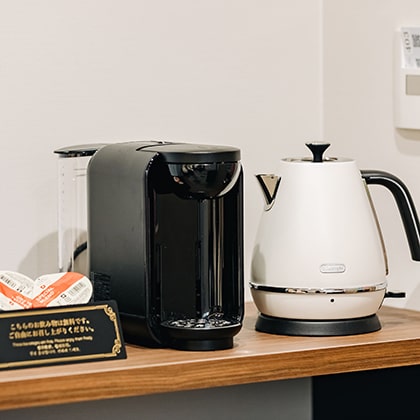 Espresso coffee machine・electric kettle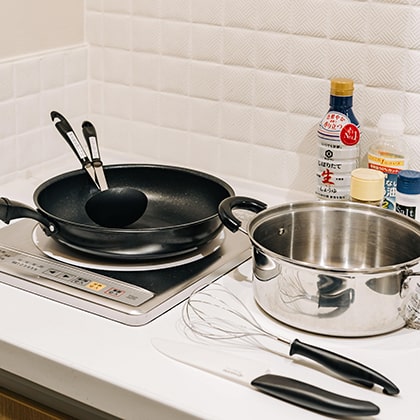 kitchen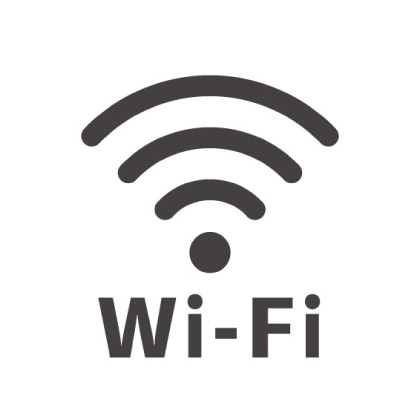 Free Wi-Fi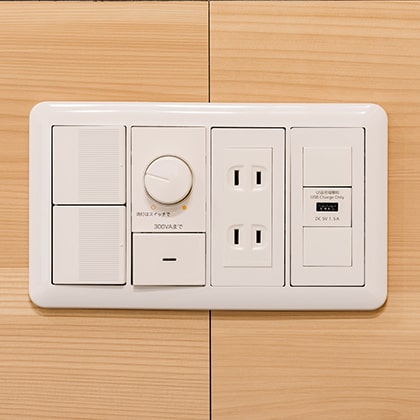 USB outlet