With the concept of the hotel is focusing on "Families", spacious and comfort hotel appropriate for families and group is produced.

Nishi-Honmachi, which Hotel Yururito located is very accessible to both North and South.
Within walking distance, 3 subways are accessible.
Various rooms are available mainly focuses on Fourth bedroom type and room to accommodate from 2 guests up to 7 guests.
Spacious and comfortable rooms are ideal for family trip or group travel, also for couple trip with luxurious stay.
Enjoy the experience of a relaxing stay at Yururito.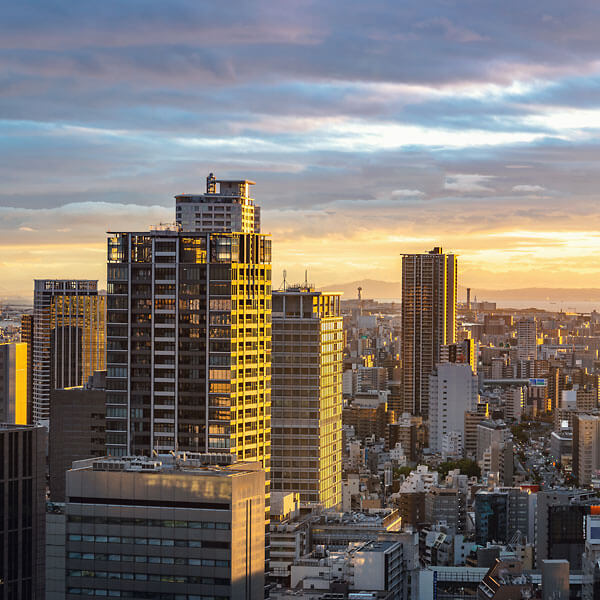 Nishi-Honmachi, which is located in the middle of Namba and Umeda and very accessible to South or North. "Midosuji Line", "Chuo Line", "Yotsubashi Line", these 3 subways are easy to access, all in walking distance.The location is ideal for Osaka sightseeing.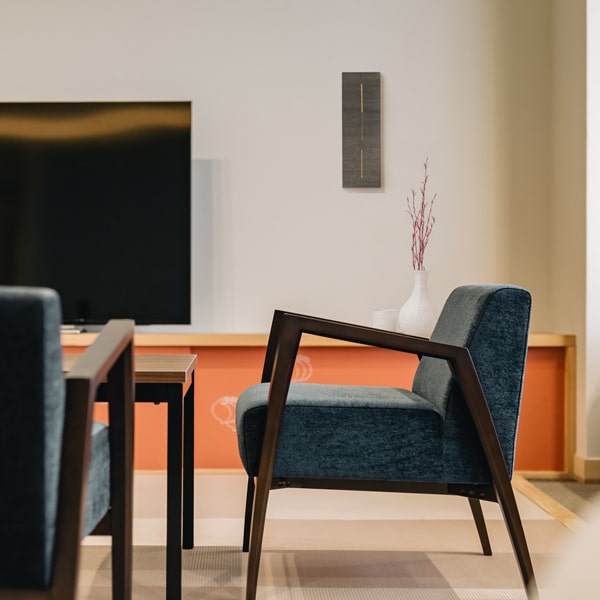 The guest room has spacious area for family or group accommodation. Various roomtype such as Twin bedroom or Fourth bedroom is available for stay. Room interior furnished with elegant Japanese style will relieve the wearness.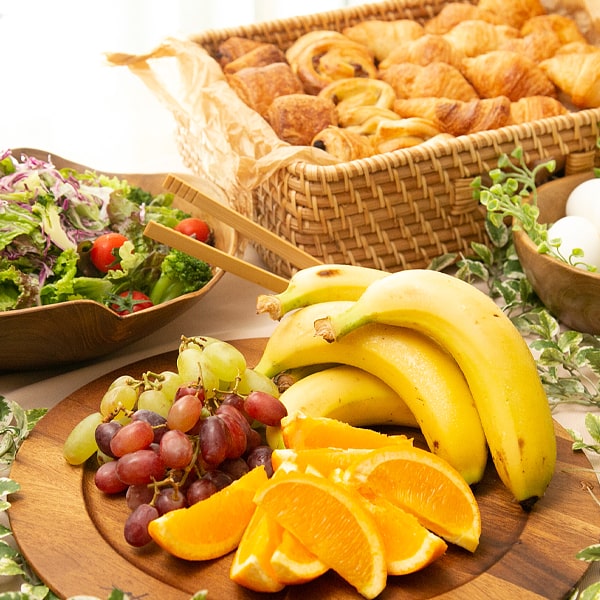 Bread baked in an authentic oven everyday and fresh vegetables are provided as Buffet breakfast.
一日中でも過ごしていたくなる広々とした室内は、
随所に日本文化を取り入れた趣のあるインテリア。
お客様の使い勝手を一番に考慮しました。
The room furnished with elegant Japanese style interior entice you if could stay throughout the day.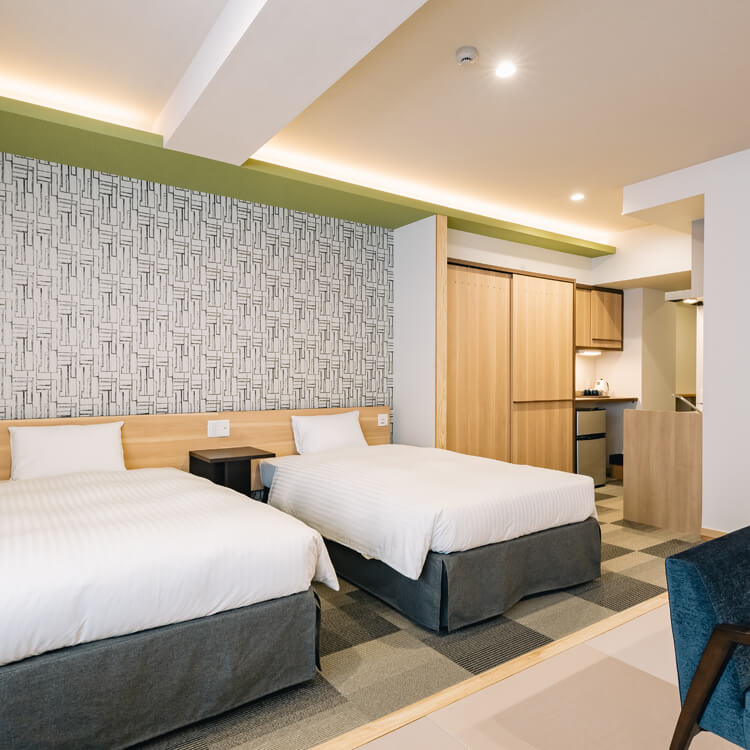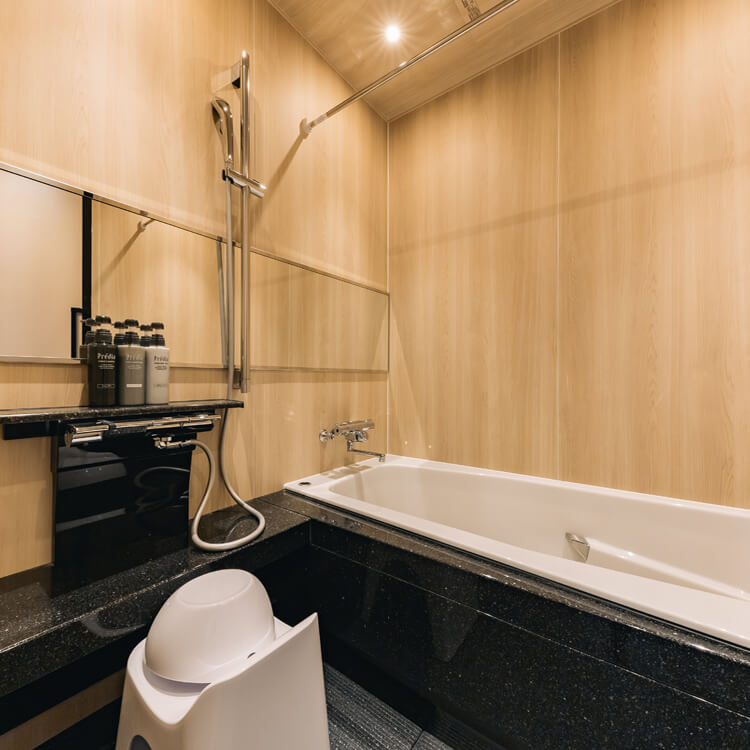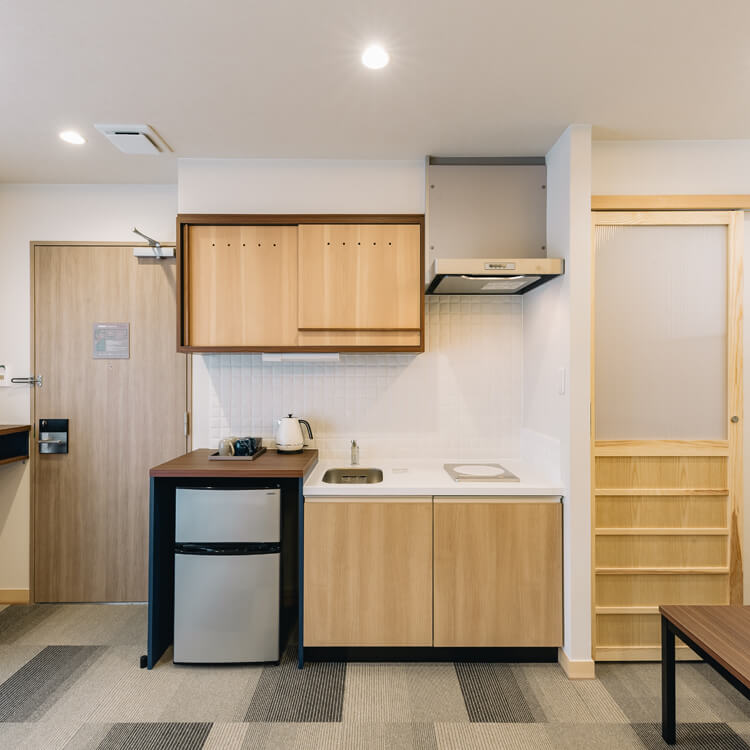 Committed to its comfort
Japanese style bathroom with spacious wash-area and built in kitchen improve its convenience. Simmons bed used by first class hotel in the world will lead to deep untroubled sleep.
出発前に皆さんで過ごしていただけるラウンジや
朝食以外にもにもご利用いただけるフリーカフェをご用意。
フリーカフェのコーヒー、紅茶はいつでも無料です。
Guests are welcome to spend at Lounge or Café for wasting a time before departure and free coffee and tea areavailable anytime.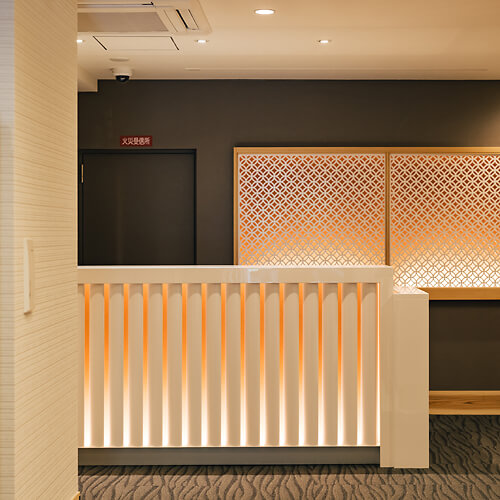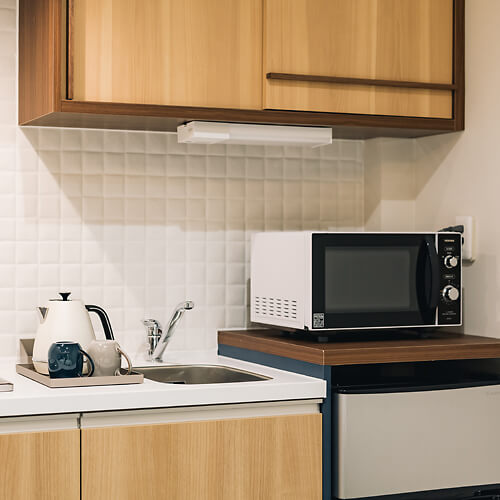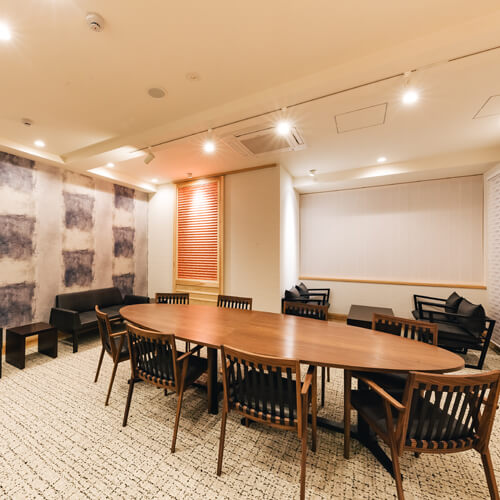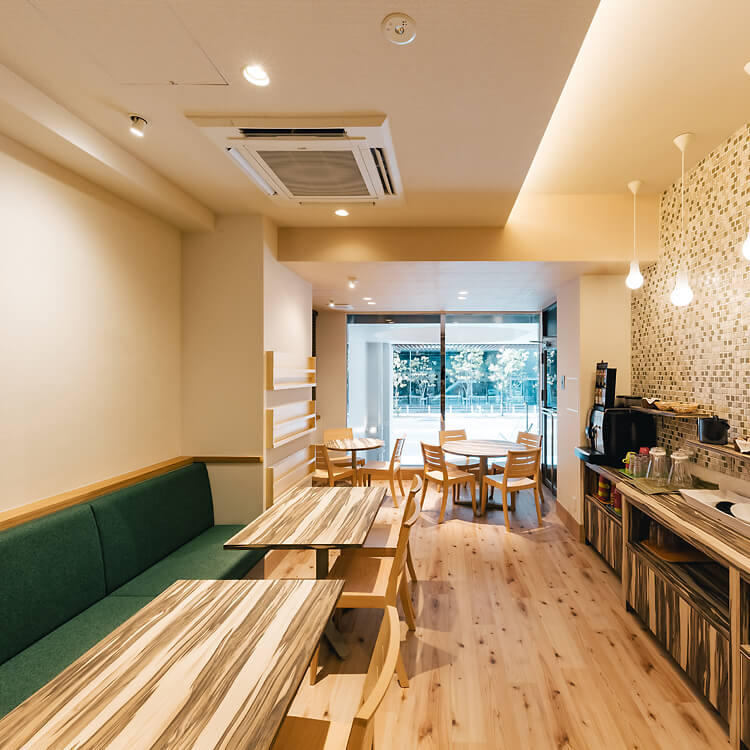 Fullfilling facilities for your comfortable stay
Japanese style bathroom with spacious wash-area. Built in kitchen in the guest room increase convenience. Comfortable sleep is promised with world-renowned Simmons bed.